$100 Bills Will No Longer Be Allowed at WSOP Cash Games
The World Series of Poker (WSOP) has made another major change to the series and will no longer permit $100 bills at its cash games. In a notice published on Twitter, Jack Effel, the WSOP tournament director, said: "We believe this decision best aligns our guest experience to…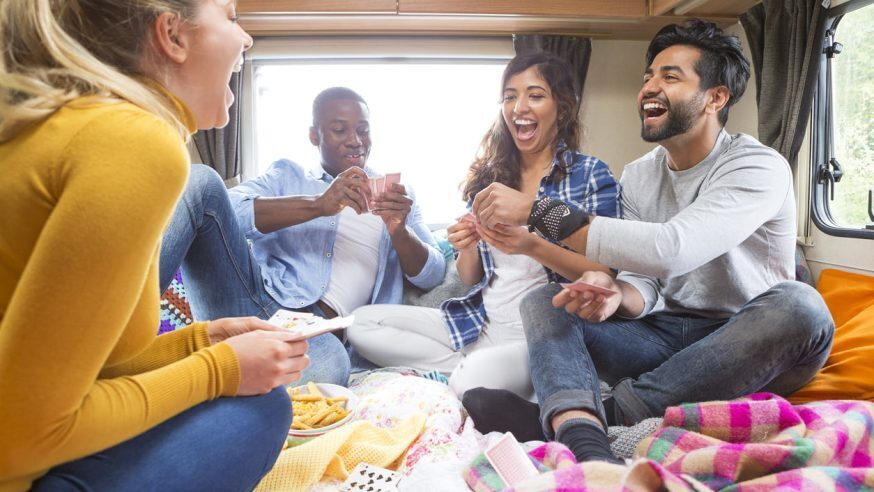 The World Series of Poker (WSOP) has made another major change to the series and will no longer permit $100 bills at its cash games.
In a notice published on Twitter, Jack Effel, the WSOP tournament director, said: "We believe this decision best aligns our guest experience to stay up to date with evolving industry standards and ensure our operations can deliver great experiences consistently."
Click Here For Sites Still Accepting USA Player
He further stated: "It is important to note that this new poker cash game policy has no impact on any poker tournament we offer, as those have always been run exclusively with non-value tournament poker chips."
Seth Palansky, the spokesperson for the WSOP, said that players will be required to exchange their $100 bills either at a chip runner or the cage. Chips will no longer be directly available with the dealers.
He said: "A lot of Caesars properties around the country/world already were cashless in their poker rooms, either by local/state regulatory standards or their own policies/procedures. In light of the rest of Las Vegas moving in this direction, we took a closer look at the issue and decided to be consistent company-wide and move in the direction we did."
A number of Las Vegas operators have stopped allowing their players to use cash at the poker tables. Some of these properties are Wynn Resorts, MGM Resorts, Station Casinos, and Las Vegas Sands.
The first to go cashless at the poker tables was MGM Resorts, which set an example by implementing its cashless poker gaming policies from April 1.
The WSOP, the world's largest and most lucrative live poker tournament series, will begin late in May and will continue till the middle of July.
Currently, live poker is on the decline in Nevada. The state's poker rooms generated only $9.7 million in revenue this March, which happens to be 6.55% lesser than the corresponding period last year.
Interestingly, Nevada's poker revenues jumped only once in 2007. In 2013, poker revenue throughout the state went up by 0.56% to $123.89 million when compared to $123.25 generated in 2012. The year 2014 happened to be the worst as poker revenues plummeted to $119.4 million. The state's newly regulated online poker industry hasn't yet made an impact.
In Nevada, the number of poker tables shoots up during the WSOP season. The state's poker performance for this year depends a great deal on revenue generated during this month.