Fantasy Sports – Gambling or Fun?
If there is one thing that poker and fantasy sports have in common, it's the constant debate as to whether or not they are considered a game of skill or chance. Fantasy sports have become increasingly popular in North America and Europe, leading many to question whether or not they should be classed as online gambling.
A Game of Skill?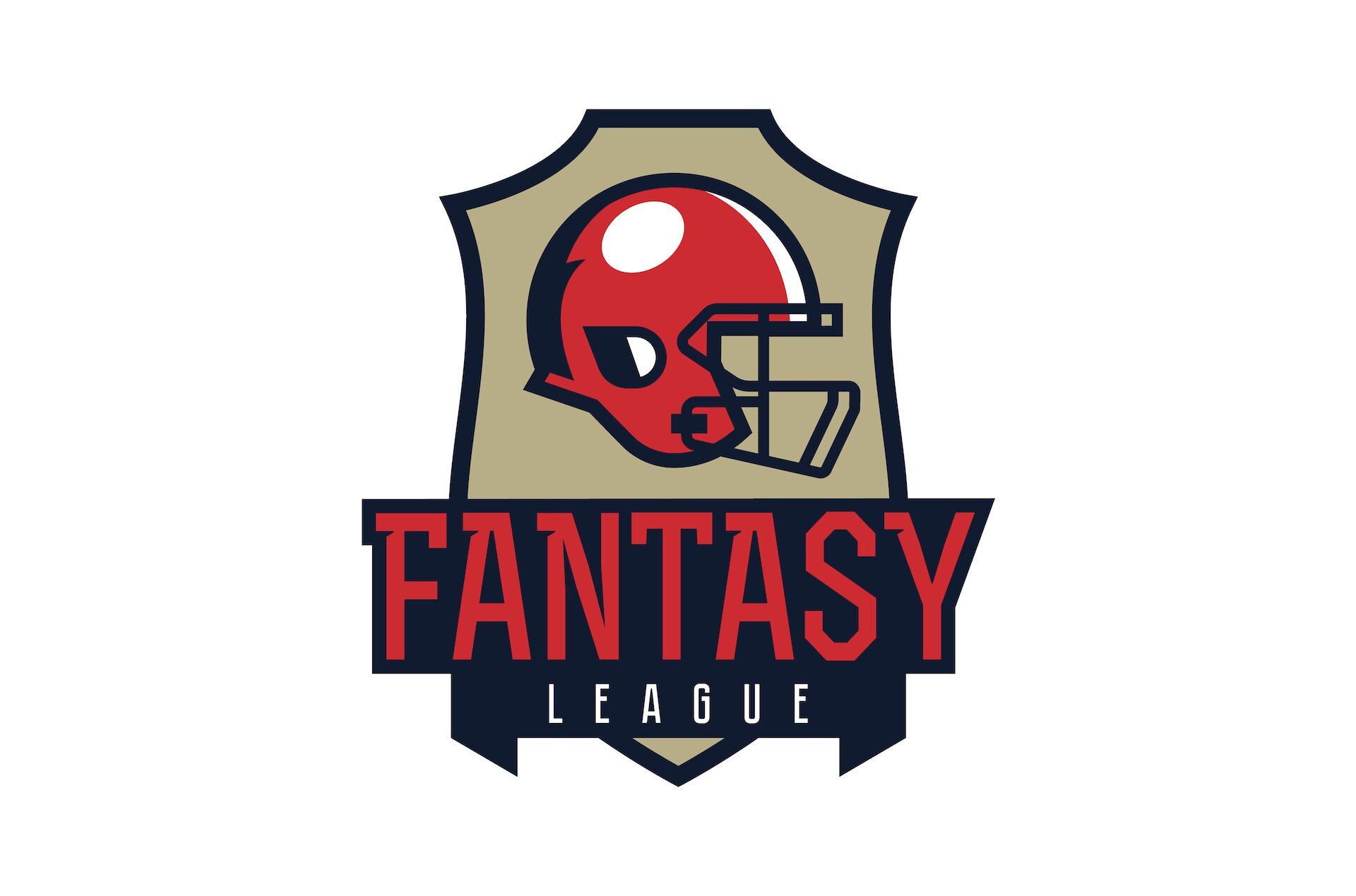 At the time of writing, most US states have determined that Fantasy Sports are, in fact, a game of skill requiring specialist knowledge to succeed. This view, however, is not shared by everyone. Detractors of Fantasy Sports will argue that players are wagering money and relying on performances they have no control over. While it requires skill to choose the correct athletes in the first place, FS players have zero control over the actual performances of the athletes. Therefore, critics argue that Fantasy Sports should be considered a game of chance. The same argument is made regarding poker, with players unable to control some aspects of the gameplay. However, this is a far cry from games like roulette, where players have no way of influencing the outcome.
This criticism is strongly disputed by gamblers and sports pundits alike. Players have previous statistics, game tape, hardcore analytics, and a never-ending 24-hour sports news cycle to glean information to help them make an informed choice. Unlike roulette, where previous statistics don't suggest anything, the statistics attached to the sport can indicate future performances. Entire professions are built on effectively analyzing these statistics well and making informed predictions. Finally, players have plenty of control over their approach to the game, whereas games of chance are totally out of their hands.
No Money Involved
The argument about Fantasy Sports and gambling quickly changes with the financial aspect removed. While there is no financial investment from the player, there is still a discussion regarding fantasy sports being a gateway into gambling.
Some of those that oppose fantasy sports suggest that they can be triggering for problem gamblers. This argument feels very presumptive. As a form of free entertainment, it's tough to argue that fantasy sports require any regulation. Playing casually with your friends, even if you have a little stake between you, should not require any sort of legislative control.
Is Legislation Necessary?
The US is still feeling its way around online gambling regulations as more states begin legalizing the practice. Other regulated markets have already found themselves having discussions about fantasy football, with the majority falling on the argument that it is a game of skill and should not be considered gambling.
In many of these markets, though, fantasy sports are free to play. Paying entry fees to play fantasy sports is largely an American thing, and as such, this could end up being a problem exclusive to the US. As always, different states will have different rulings, and as the game becomes more monetized, it will face different levels of regulation.