The Best VPNs for Crypto Trading in 2022
The Best VPNs
Virtual Private Networks (VPNs) have become increasingly popular for people around the world who are looking to keep their online presence more private and secure. VPNs also give you the ability to access geo-restricted content such as a Netflix catalog, or get around censorship in your country to access platforms like crypto exchanges so you can buy cryptocurrency.
By encrypting the connection between you and the Internet, VPNs help keep your private information and browsing habits, well, private. They can also be great when you're using a network that is public such as at your favorite coffee shop or at the airport. In this guide we'll discuss in further detail what a VPN is, how they work, why you may want to use one for cryptocurrency trading, and our favorite VPN options for you to start using today.
What is a VPN?
A virtual private network (VPN) is technology that allows you to create private connections to any network. This is done by creating an encrypted tunnel between your computer and the web. VPNs function like any other app or program you install on your devices. A VPN can let you get around censorship in your country. This can be restricted access to digital asset platforms, or geo-restricted media content from another country. In all cases, the VPN prevents your internet service provider from being able to track your web browsing and invade your privacy.
Why Would I Use a VPN for Crypto?
The first reason you may want to use a VPN for crypto is encryption. VPNs encrypt your internet activity, which means that third parties can't see what you are doing online. If you have to use a public or untrusted wi-fi network to complete a transaction from your crypto wallet, such as airport wi-fi, encryption becomes especially useful.
The second main reason you may want to use a VPN for crypto trading is to participate in trading. Some countries are restricted from accessing cryptocurrency platforms and services due to government regulations. Using a VPN means that you can access any exchange or service regardless of your location and its regulations. This is especially important for those in less tolerant crypto regions like China, and even the US.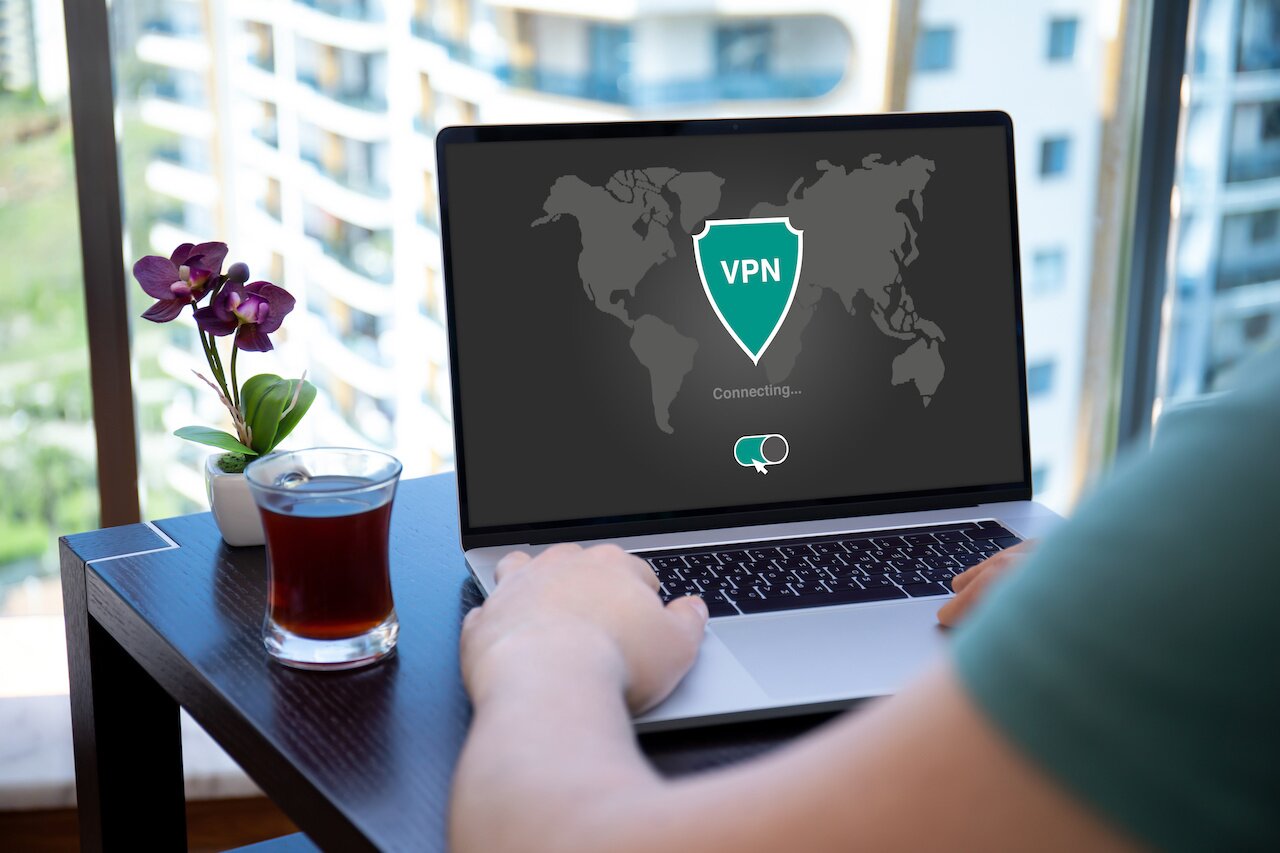 Hiding your IP address is one of the best reasons to use a VPN for crypto trading and activity. All crypto transactions, while unlikely to have your name tied to them, are recorded in a public ledger. Your IP address is tied to this transaction and recorded as well. This means that someone can trace where the transaction came from, whether the government or a hacker looking to steal your funds. Using a VPN hides your IP address, only showing the VPN server address so that you can make transactions privately.
The 3 Best VPNs for Crypto Trading
Now that we've discussed what a VPN is, why you may need one, and how they work, we can share our favorite VPNs for cryptocurrency uses. These are in no particular order and this is by no means an exhaustive list, but these are some of the best and most reputable names in the VPN sector.
1. NordVPN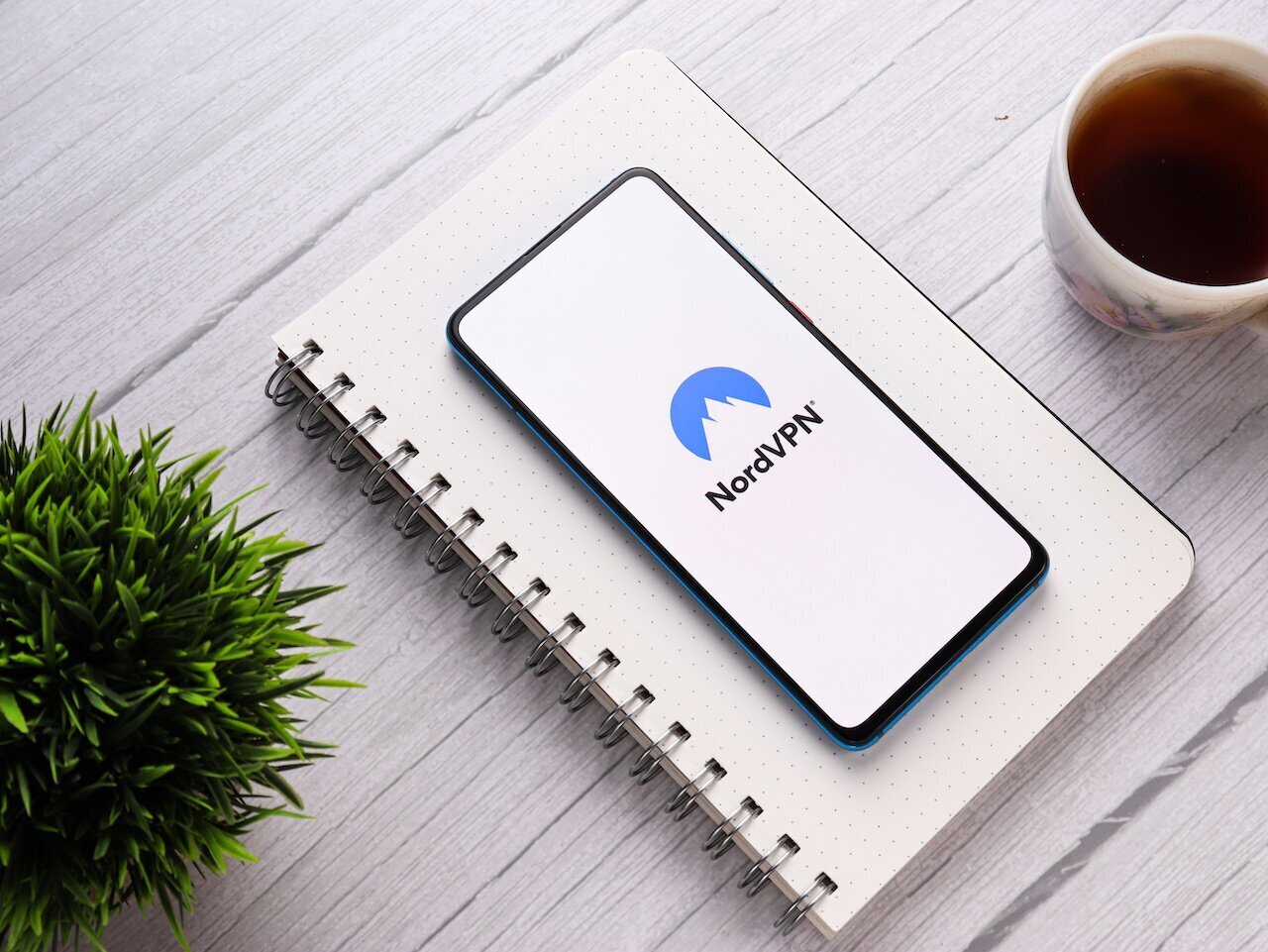 NordVPN is one of the most recognizable and oldest names in the VPN industry. They have a strict no-logs policy and run RAM-only servers, meaning your data logs cannot be copied even if they wanted to. NordVPN is also based in Panama, where laws dictate no storage of user data. NordVPN offers top of the line encryption and has 5,000 IP addresses available. They have an enormous number of servers to choose from across 62 server locations. NordVPN offers an automated kill-switch, 24/7 customer support, and frequently has great sales on their services. Possibly the best aspect of NordVPN for crypto users is that they not only have anonymous sign-up, but also accept a variety of crypto assets for payment including Bitcoin, Ethereum, Ripple, Litecoin and Tron. NordVPN can also be used on up to 6 devices.
2. ExpressVPN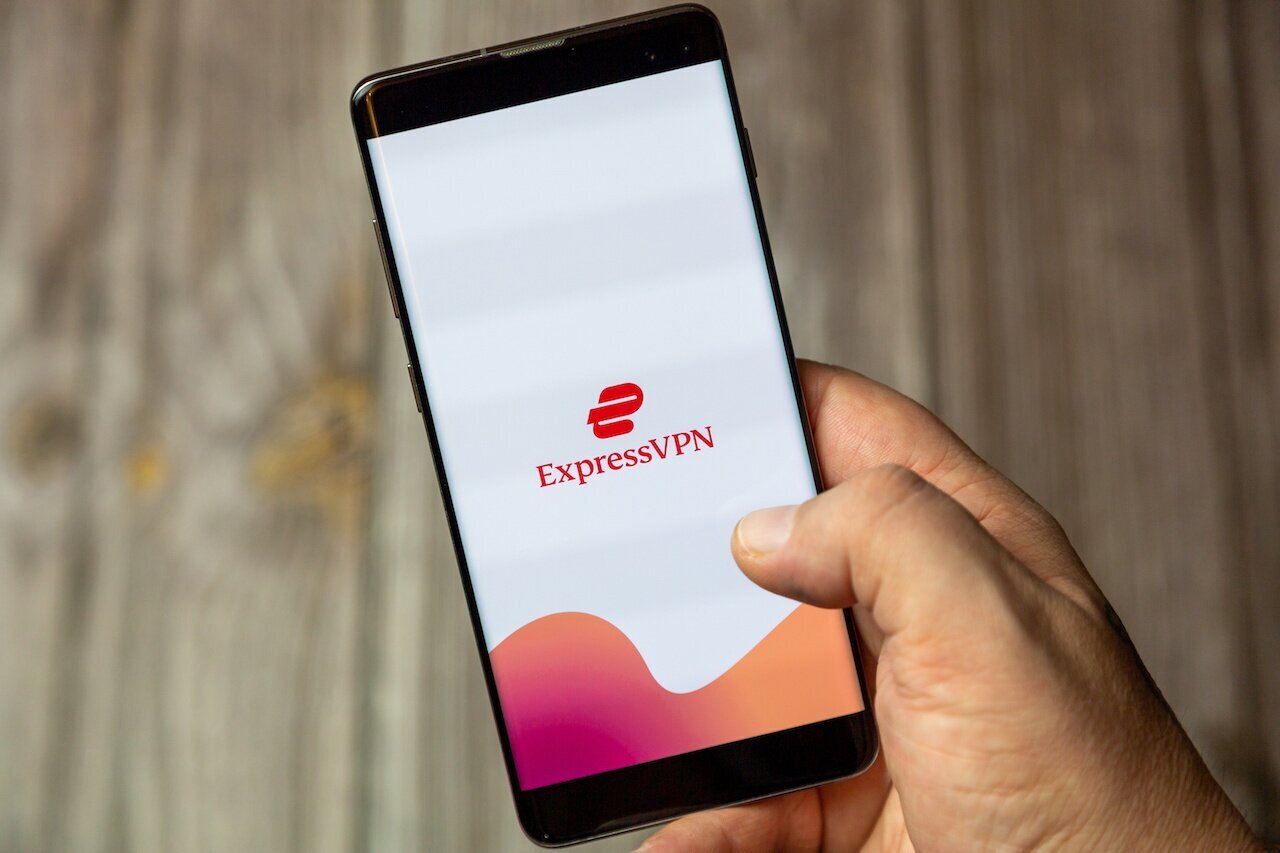 ExpressVPN is another one of the most recognizable names in the crypto industry. They enforce a strict no-logs policy like NordVPN, and also use RAM-only servers. ExpressVPN is based in the British Virgin Islands which, like Panama, has no data retention laws. ExpressVPN offers 30,000 IP addresses and more than 3,000 servers across 160 locations in 94 countries. ExpressVPN can be used on up to 3 devices.They feature an automated kill-switch, but have no 24/7 support, and are a bit more expensive than NordVPN, but most plans come with free bonus months. Bitcoin is the only cryptocurrency payment option accepted by ExpressVPN.
3. SurfShark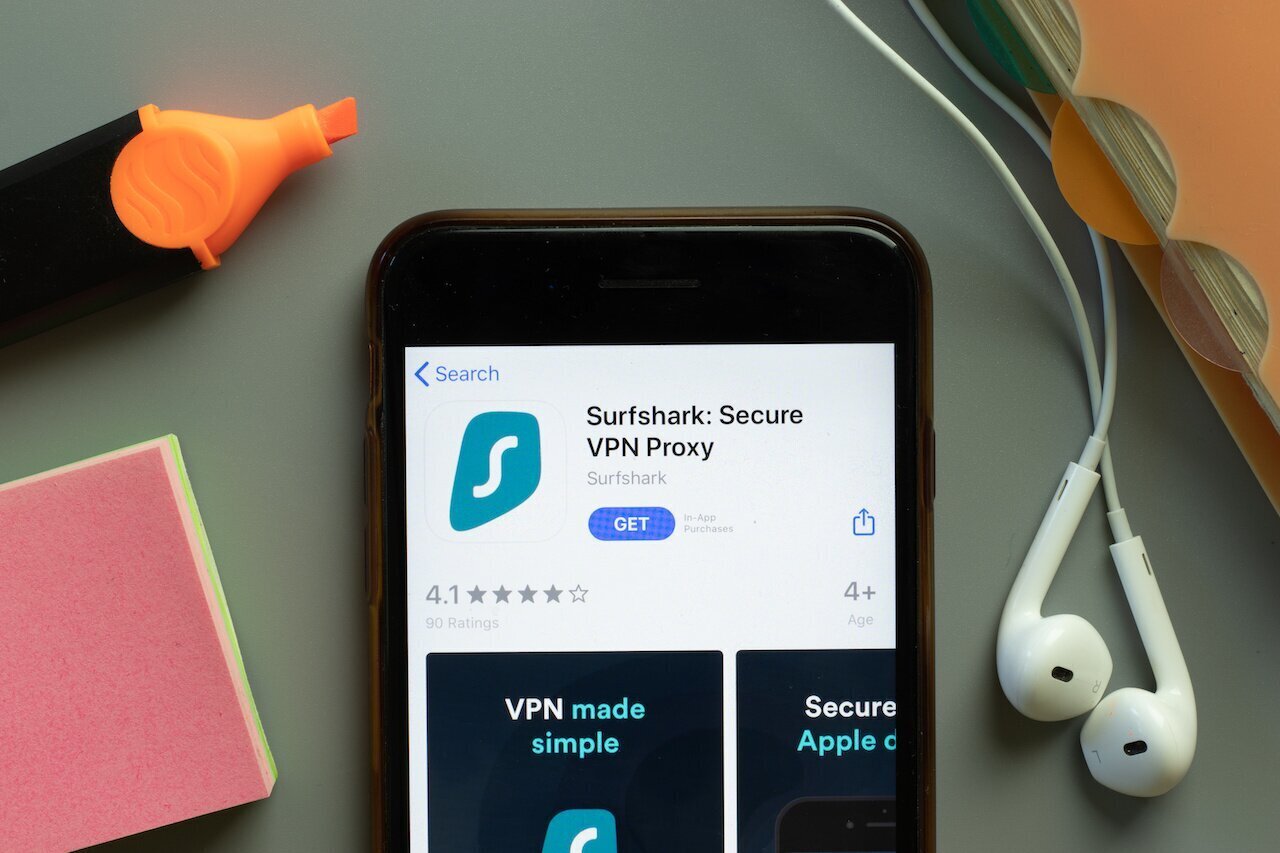 Surfshark is a good alternative to NordVPN and ExpressVPN though it has a smaller network of servers and IPs. Surfshark is the faster option for internet speed. They have a no-logs policy and RAM-only servers just like Nord and Express. Also based out of the British Virgin Islands, Surfshark has 3,200 servers in 65 countries. It's also a lot cheaper than both NordVPN and ExpressVPN (as long as you are willing to commit to a 2-year plan) and they offer a 30-day free trial, but the price is much higher for shorter term plans. Surfshark accepts a variety of crypto assets for payments including Bitcoin, Ethereum, and Ripple. Perhaps the biggest advantage Surfshark has over the other two options is that it can be used on an unlimited number of devices.
How Do VPNs Work?
After you've installed your VPN it works by making it appear as though you are accessing the internet from a different location than you actually are. Here is what happens to your data when you use a VPN:
The VPN program on your device encrypts your data then sends it to the VPN server using a secure connection. The data still goes through your Internet Service Provider (ISP), however they can't see what you are doing.
The encrypted data sent from your computer is then decrypted by your VPN's server.
The VPN server will then send your data to the internet and receive a reply.
The internet traffic is then encrypted again by the VPN-server and sent back to you.
The VPN-software on your device decrypts the data on your end which results in a normal browsing experience.
VPNs do all of this in the background once you are connected, so no need to worry about the process. It results in a more private browsing experience, which is important for cryptocurrency trading and related activities.
Are VPNs Safe?
An important question to ask considering that all your internet activity is sent through your VPN provider. This means there is the potential that they can monitor your activity that you're trying to hide. Ensure that your VPN provider uses RAM-only servers and has no-log policies as then they cannot watch or log your activity. Be sure the VPN service that you pick and touts these features has had these claims audited, or else it could be a false claim. Avoid free VPN services; they are notorious for taking your data and selling it to advertisers.
Are VPNs Legal to Use?
Yes, using a VPN is legal. Many top companies and countries use VPNs for their own data. It is, however, illegal to use a VPN for illegal activities such as pirating movies or anything else that goes against local laws. So, while you can use it to access crypto trading platforms where you would be restricted otherwise, you can still get in trouble for using them with your local authorities.